Adjustable suspension definition and meaning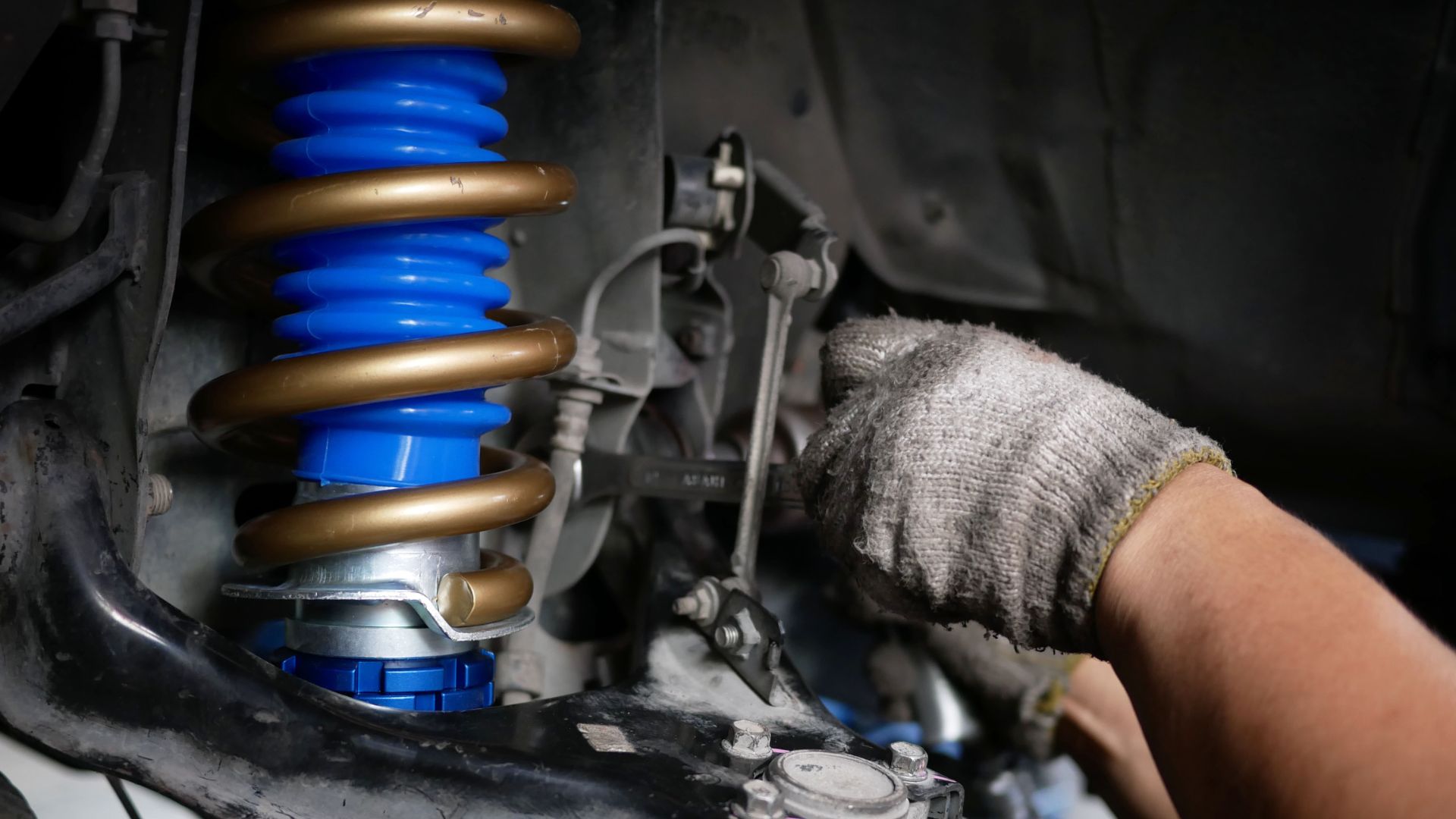 Adjustable suspension is a type of vehicle suspension that allows the driver to adjust the ride height and firmness of the suspension. This can be done by adjusting the spring rate, damping, and/or ride height. The adjustable suspension provides passengers a more comfortable ride and improved driver handling. It also allows vehicles to be lowered or raised to clear obstacles or improve aerodynamics.
The adjustable suspension has many benefits, but it has some drawbacks. One downside is that it can be expensive to install and maintain. Additionally, it can impact fuel economy and emissions due to the extra weight of the components. Finally, it may not be compatible with all types of tires.