Johnny Depp is one of the most popular actors of the past few decades. Having starred in blockbuster hits like "The Rum Diaries", "Fear and Loathing in Las Vegas", and "Pirates of the Caribbean", he has quite a portfolio behind him.
With a net worth of over $150 million, he also had quite some cash to spare for hobbies, and collecting cars certainly seem like one of his main ones. So, our team just had to dig deeper into Johnny Depp's car collection to bring you all the spicy details on his supercars, as well as vehicles that have sentimental value for him.
2016 Ferrari 488 Spyder: $320,000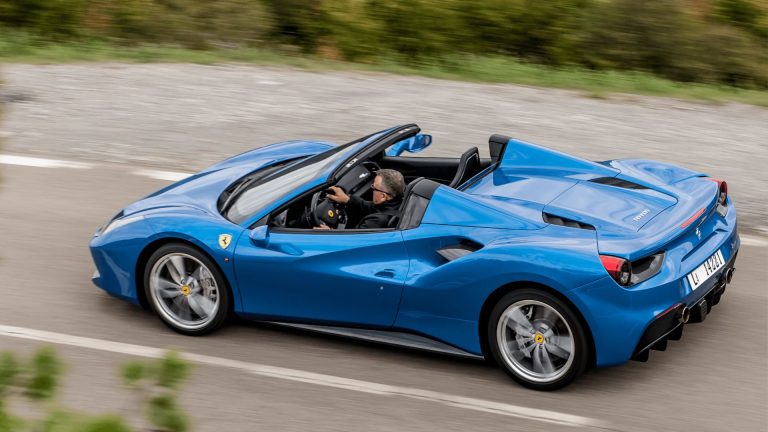 One of Depp's favorite cars in his collection and the most valuable one on this list is his Ferrari 488 Spyder. It's a car that makes a worthy successor to V12-powered Spyder cars and while this one has a turbocharged 3.9-liter V8 under the hood, it still makes 660 horsepower.
It also produces a sweet exhaust note and makes a perfect choice in its signature Ferrari red color. Of course, that's the spec that the actor picked and not only does it look stylish, but it's also a pretty rare sight even in Los Angeles.
2020 Rolls-Royce Wraith: $310,000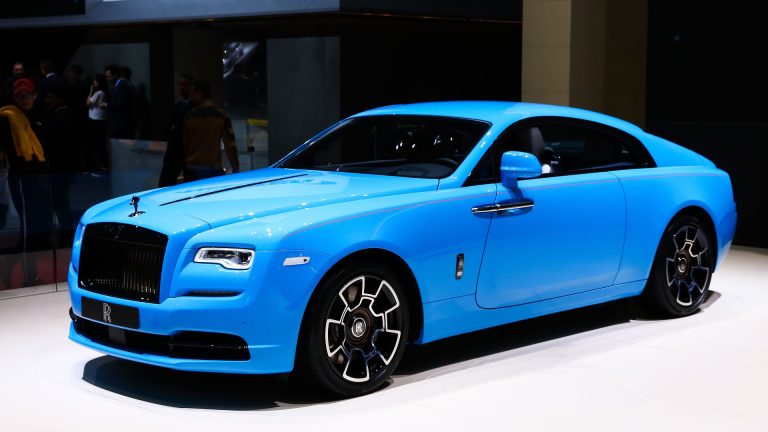 The second car on this list is nearly as expensive as Johnny Depp's Ferrari, but it's a completely different kind of car this way. The Rolls-Royce Wraith is a great choice for all the lovers of a refined and luxurious ride, and those that can afford the hefty $310,000 price mark like the famous Hollywood actor.
His black Wraith is powered by a 6.6-liter twin-turbo V12 for a ridiculously fast performance even in a car that weighs over 5300 pounds. Still, the accent is not put on speed, but rather on the exclusivity of the interior and robustness of the bodywork, so it's no wonder that this one is one of Johnny's favorite daily drivers.
2016 Mercedes-Benz Maybach S650: $300,000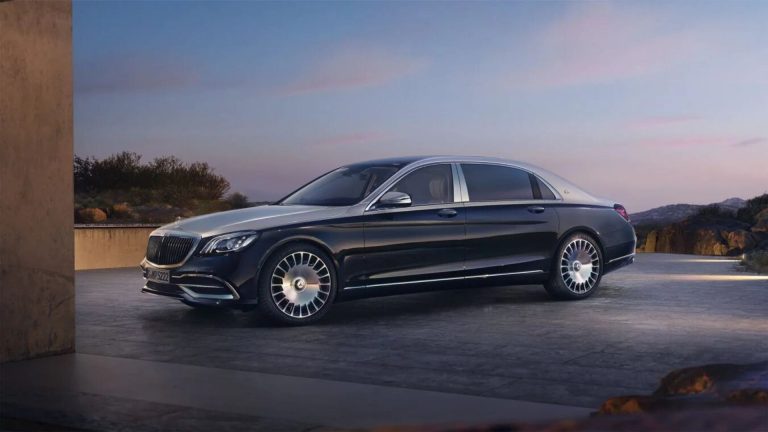 One of the most exclusive cars owned by Johhny Depp is his Mercedes-Benz Maybach S650. This beastly coupe is powered by a twin-turbo 6.0-liter V12 engine and only 300 units were ever produced. One of those ended up in Depp's ownership and it's pretty clear that it's far from regular Merc by looking at the Maybach badge and emblems.
The car has over 620 horsepower and makes one of the best sporty coupes and luxurious rides that were recently produced by Mercedes.
2017 Lamborghini Aventador: $297,000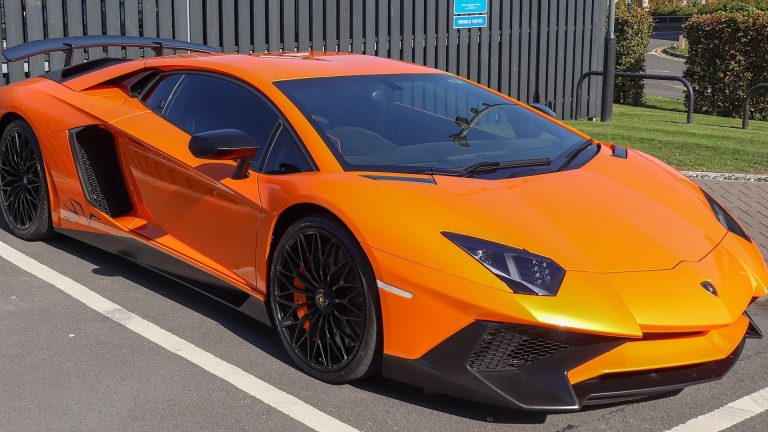 If you thought that the car collection of such a celebrity like Johhny Depp could go without a Lambo, you'd be wrong. The famous actor seems to like Lamborghini and Ferrari in the same way, since he also has an Aventador in his collection.
The car with a 6.5-liter V12 engine and otherworldly exhaust sound makes the fastest ride owned by the star actor and it only takes 2.7 seconds from 0 to 60. So, wherever he's going, he'll surely be there fast and make an entrance with style.
1998 Porsche 993 911 Carrera: $130,000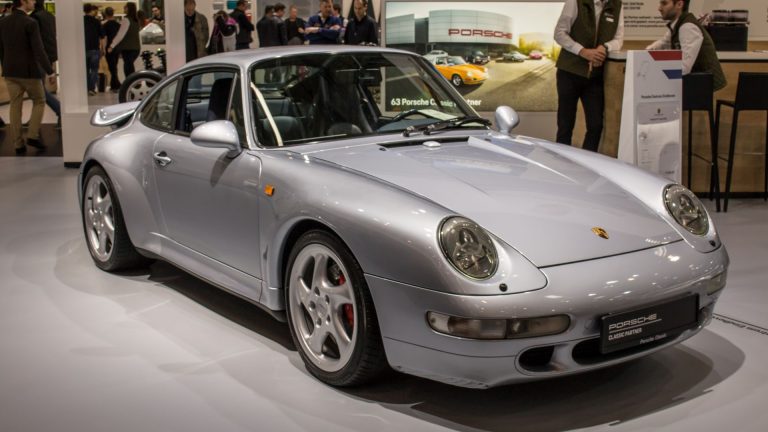 Besides all the flashy modern supercars, Johnny Depp confirmed that he is a genuine car guy with the next ride on the list – his 1998′ Porsche 993. The car is already becoming a classic, and its innovative 3.8-liter air-cooled engine was the first of its kind when it comes to the 911 model.
It was a car that was used as a Formula 1 safety car back in the day, and its captivating design continues to inspire the latest 911 models. One thing is for sure – this thing has immense value potential and Johnny keeps his unit in mint condition.
2021 Cadillac Escalade: $100,000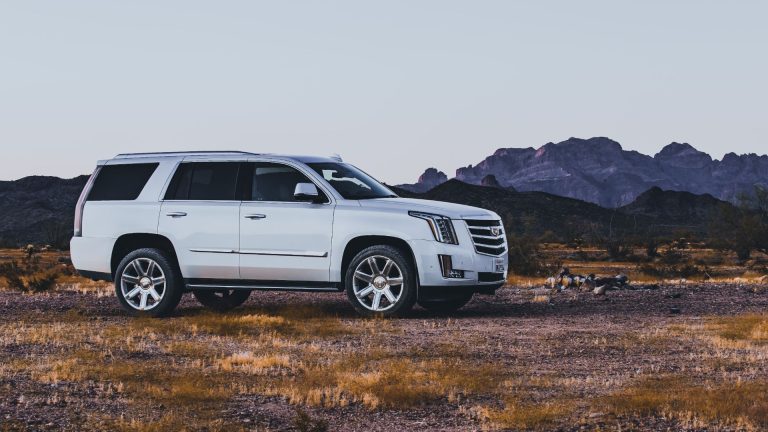 The next car on this list is a completely different ride from all the other vehicles we've listed so far. While we believe that Johnny is a driving enthusiast based on the models in his garage, he also seems to enjoy being chauffeured in his large black Escalade SUV.
It was the car that he used to appear in several events already and a car that he was driven in during the Depp-Heard trial. Also, it's a great ride to camouflage a bit and blend in with the US driving crowd without being easily recognized by fans.
2017 Land Rover Range Rover: $90,000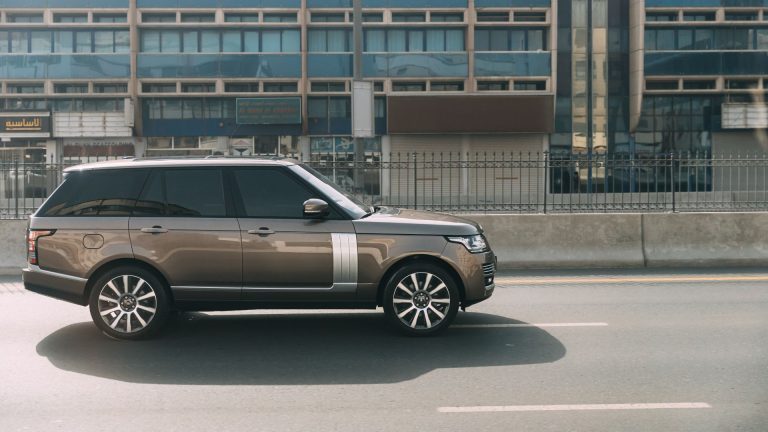 Another SUV owned by Johhny Depp is the Land Rover Range Rover, and this one is a car that seems to have stayed with the actor after his divorce from Amber Heard. The car was initially used as a family ride, and it's yet another vehicle in which the actor can easily blend in with the crowd.
While he never disclosed the details about the car, it seems to be the high-performance HSE model.
2019 BMW 7 Series: $90,000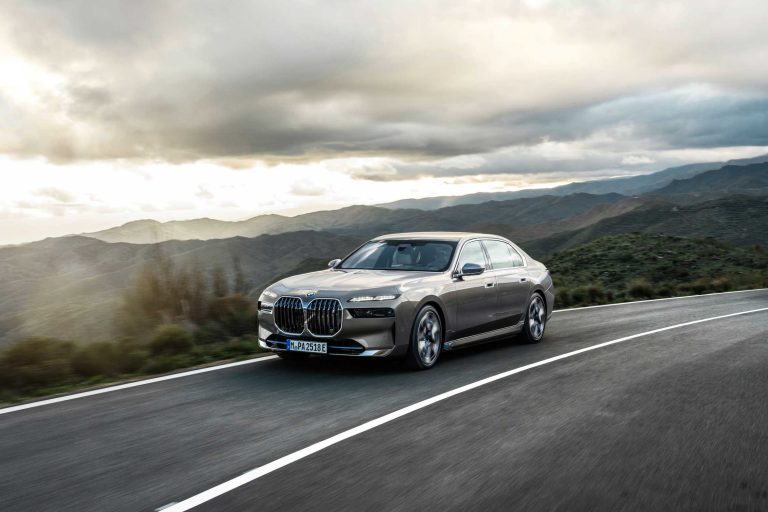 Every celebrity needs an exclusive large limousine to be driven in, and Depp decided to go with a BMW 7 Series for days when he doesn't feel like hanging out with fans. Due to his immense popularity, it's only natural that he got this large luxury sedan which makes driving in the backseat seem more natural than driving yourself.
1959 Chevrolet Corvette: $84,000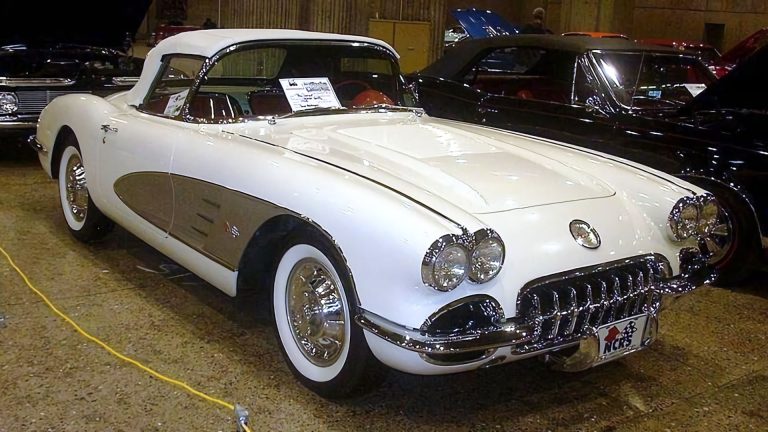 After all the luxurious and sporty rides, we finally come to some vehicles that probably mean the most to Johnny Depp. Not only is he a big Chevy fan, but he also got this beautiful 1959 Corvette as a gift from the "Rum Diaries" movie producer.
The film made stellar success and is based on the story written by his close friend, Hunter S Thompson. Johhny even played the role of Hunter S Thompson in the blockbuster hit "Fear and Loathing in Las Vegas", and it's only natural for this car to have sentimental value. Also, it's a beautiful red convertible that captures the essence of the old-school US car industry.
1969 Chevrolet Nova: $14,000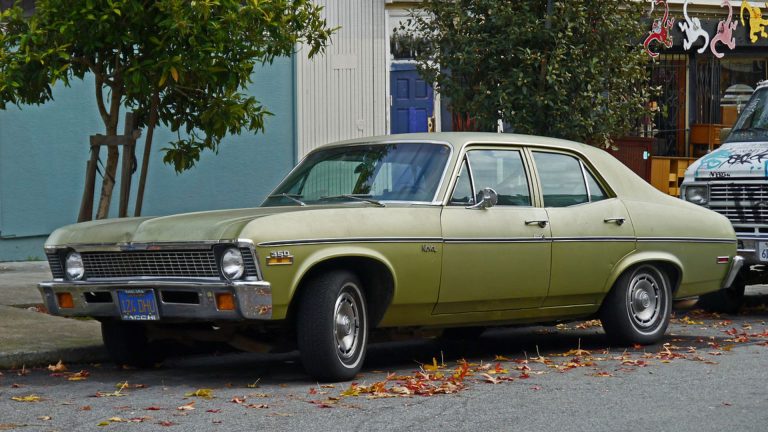 While Chevy Nova is today once again gaining a bit of attention as an old-school classic, it was pretty much just an old car back in the day. When Johnny bought it, it was simply affordable and the actor was at the beginning of his career. So, he held on to the car that helped him through some of the main hardships in life and was a solid partner as the actor made his way to the stars.